Sipoo warehouse: Sustainable warehousing with good transport links
Completed in spring 2022, the 30,000 m2 and 400,000 m3 warehouse built for Transval is a significant logistics investment in Finland. Construction work on the 6.5 ha plot in Bastukärr, Sipoo, began in February 2021. Larger than four soccer fields, the warehouse was completed in spring 2022. The total cost of purchasing the plot and constructing the warehouse was approximately EUR 37 million.

Our new modern warehouse in Sipoo supports sustainable development. Energy efficiency and CO2 emissions are taken into account in the building's material choices. Read more about Posti's climate responsibility and target of net zero.

The main sources of energy are geothermal energy and solar energy. The location in the vicinity of Vuosaari Harbour and Helsinki Airport shortens transport distances and thereby reduces carbon emissions. The Sipoo warehouse provides employment for approximately 100 people.
Modern technology and automation for the benefit of the customer
The new warehouse houses a modern multi-customer environment, which makes efficient use of digital system control. The warehousing supply chain is automated from start to finish, which facilitates the monitoring of material flows and increases transparency.

In addition to fixed racks, electronically controlled mobile shelf systems double the warehousing capacity. There are 28 loading docks for road trains and 10 loading docks for vans on the yard to which traffic is routed using a digital system. There will be 60 electric forklifts in the warehouse, some of them unmanned.
Transval's certified procedures
Read more about Transval's certified operations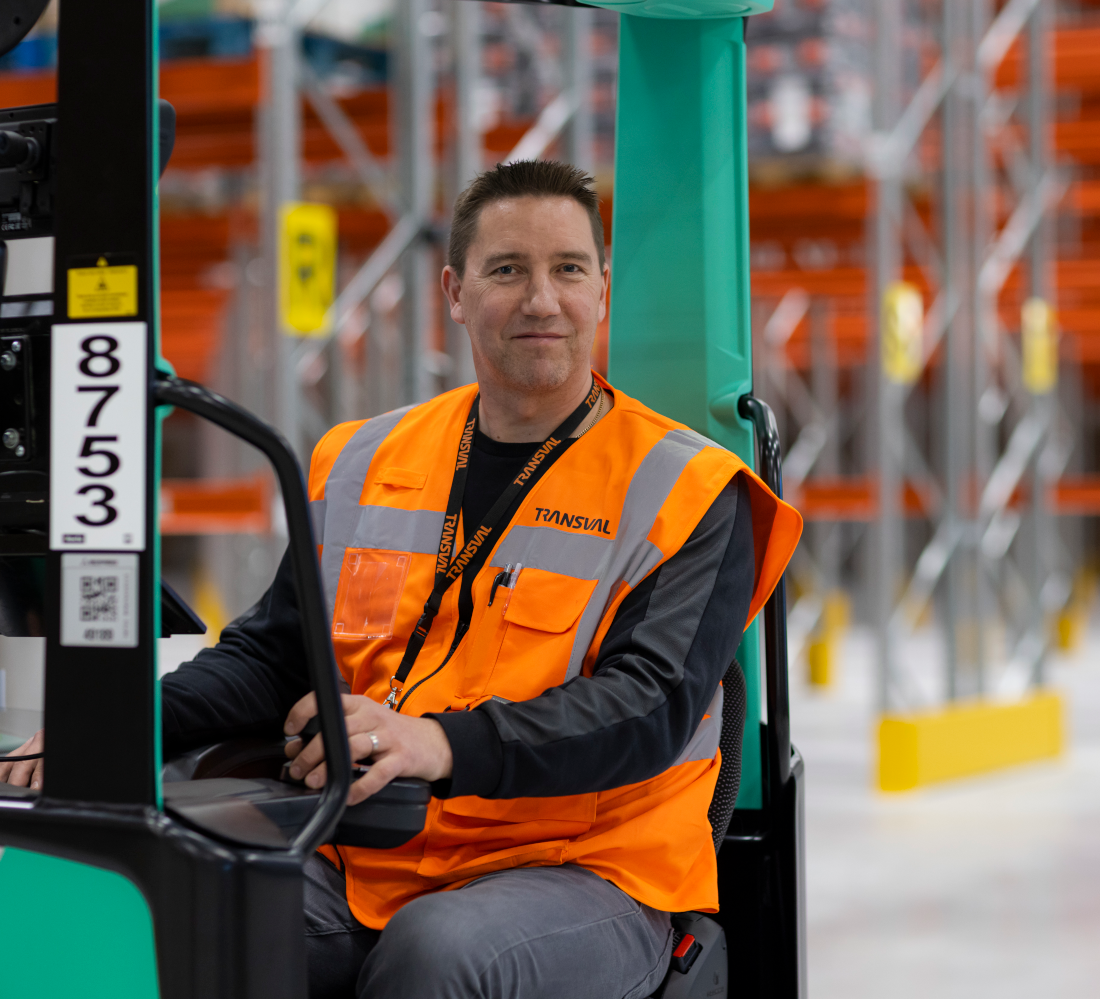 The Sipoo warehouse in figures:
30,000 m2 (400,000 m3) of which 8,000 m2 is temperature-controlled space
220 meters x 121 meters
70,000 pallet positions
27,000 temperature-controlled pallet positions (+16 to +19°C)
Height: 12 meters
Transval has approximately 350,000 m2 of dedicated warehouse space in Finland.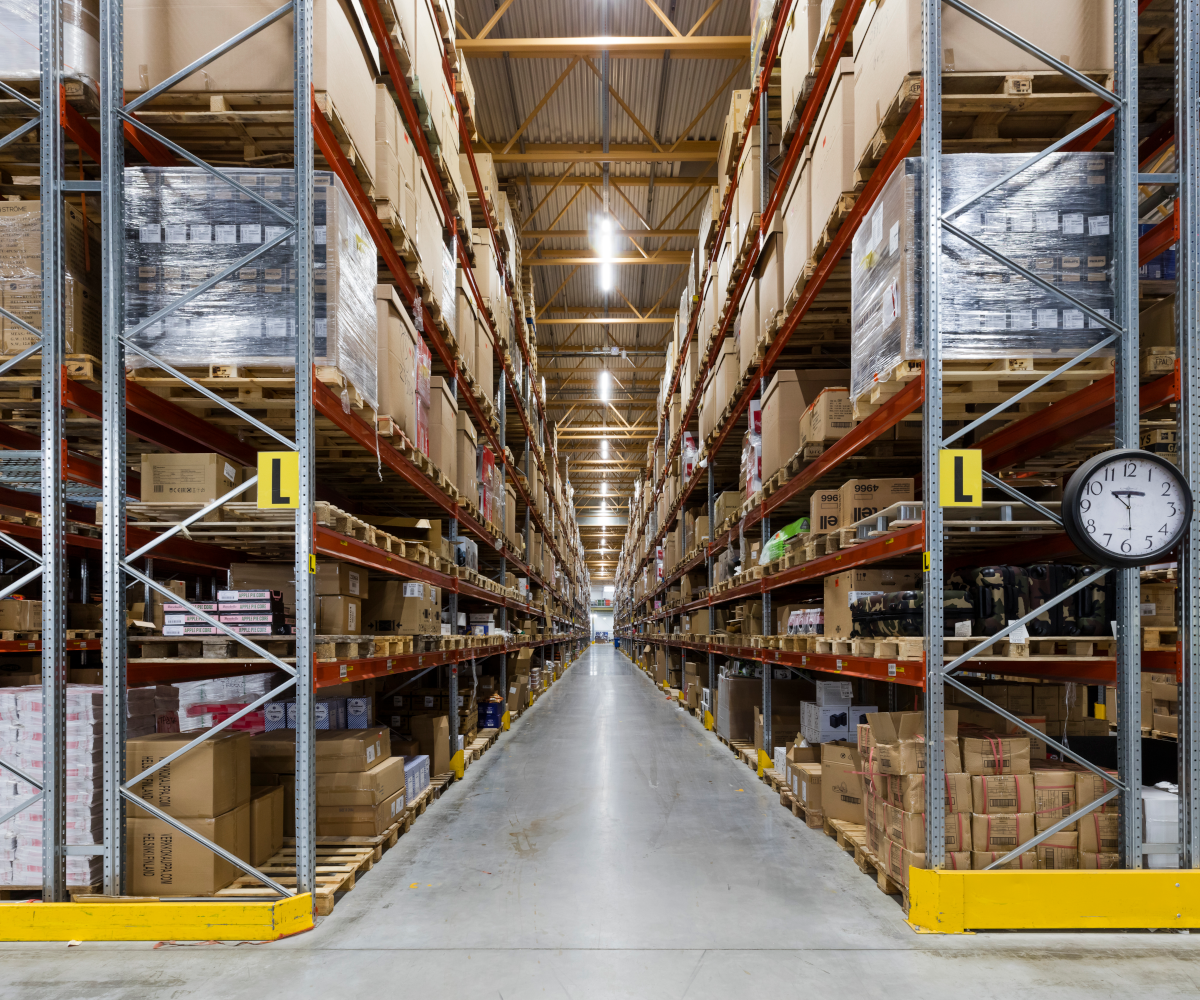 Interested?
If you are interested in logistics outsourcing solutions as a service, our sales team is happy to tell you more. You can find our contact details here!
Do you want to keep up with the latest trends in logistics? Subscribe to our newsletter!