OUR WORK IS GUIDED BY SHARED VALUES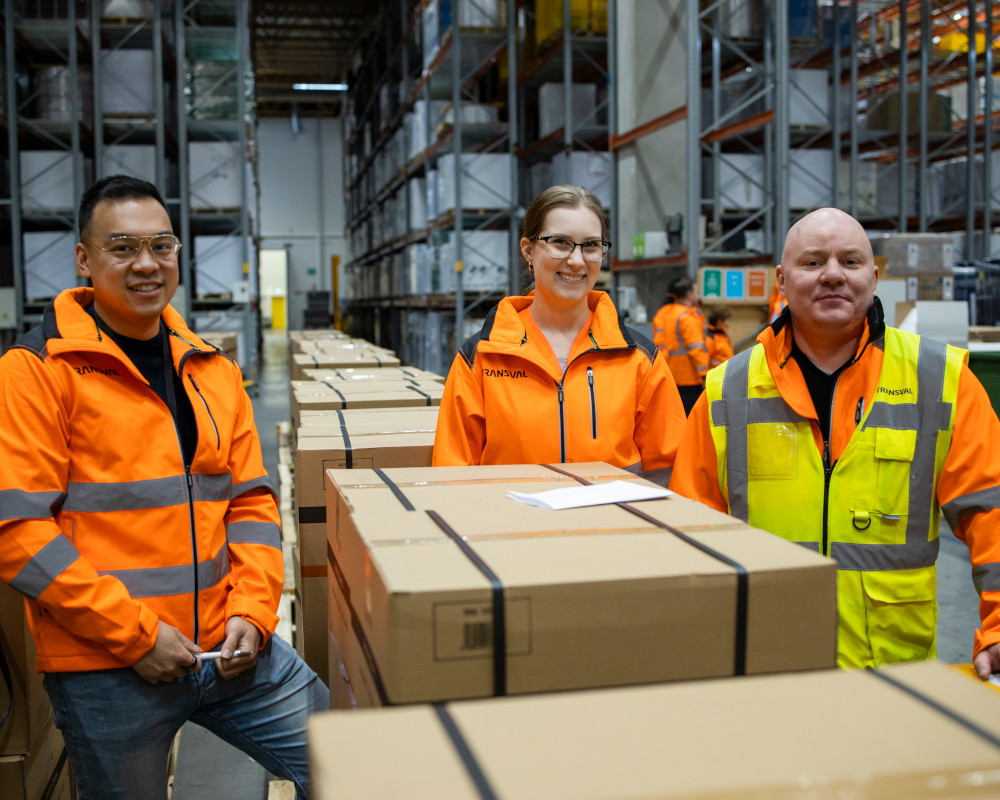 Reliable
As a partner and employer, we act and communicate transparently. We keep our promises and take responsibility even when the unexpected happens.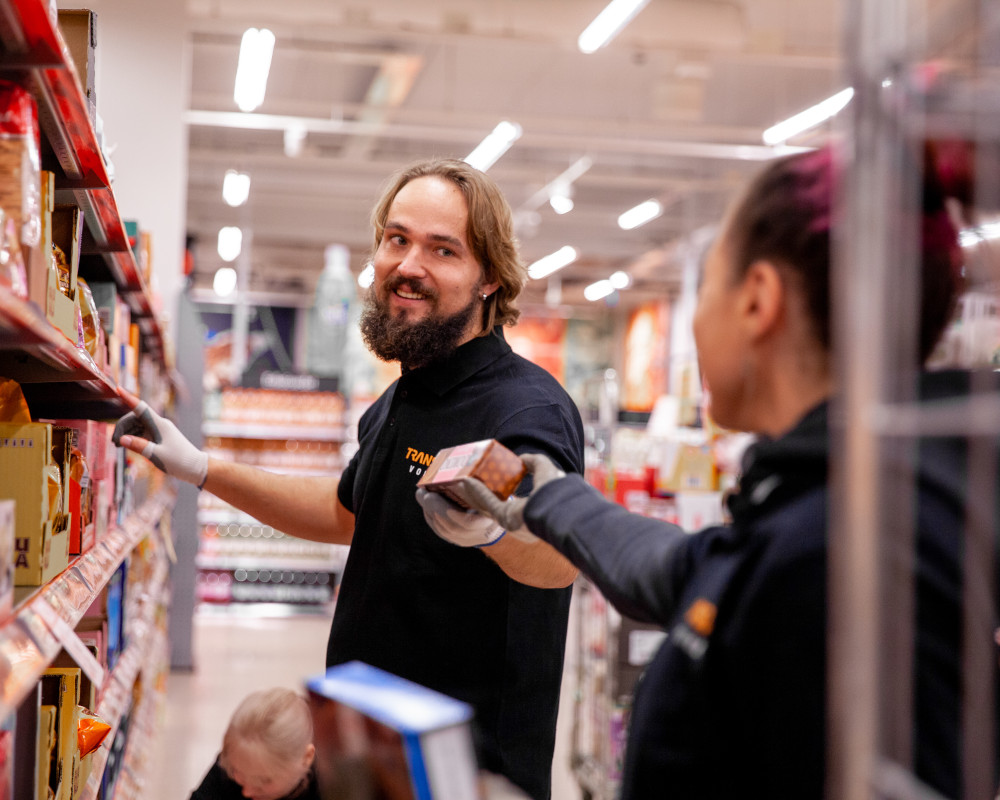 Respectful
We care about our people, the planet and that what we do is meaningful. We are proud of ourselves and the work we do. We value each other, our customers and our partners.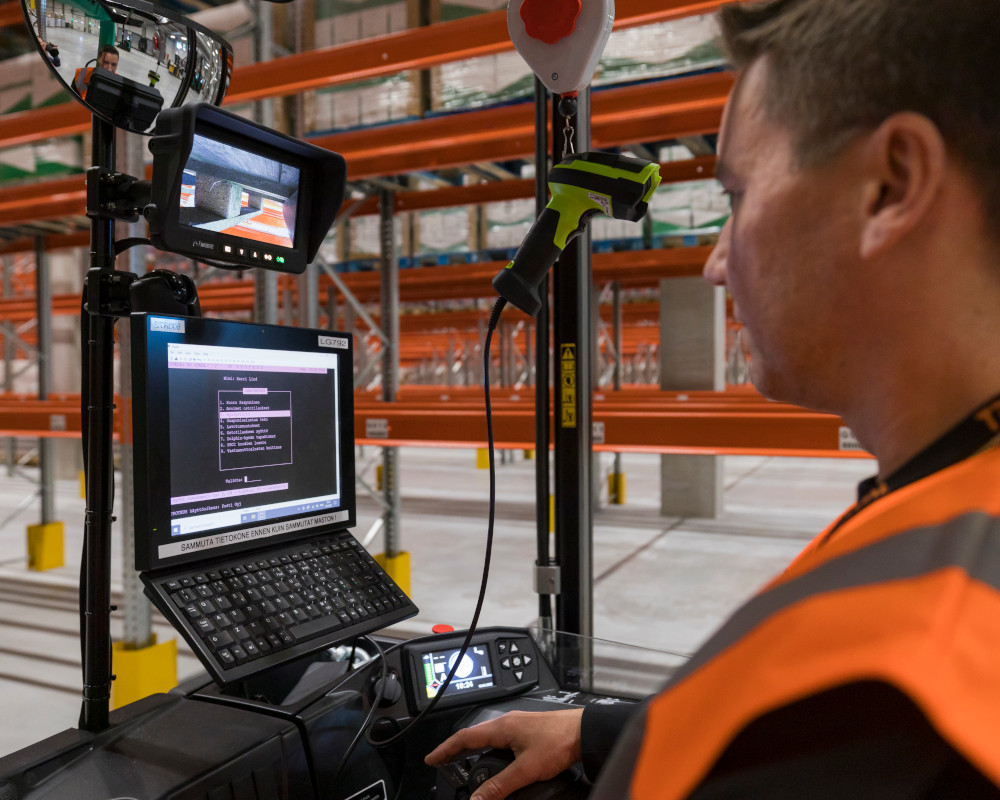 Progressive
We are constantly developing our skills and business for the benefit of our customers. We are curious and open to change. We don't stand still, we want to be a pioneer.
Do you want to keep up with the latest trends in logistics? Subscribe to our newsletter!