Our logistics solutions
You can focus on your core business while we optimise and streamline your logistics. We change fixed logistics costs to variable costs and offer scalability, functional flexibility, better quality and significant cost savings. We optimize the use of space and delivery accuracy for you. As your strategic partner, we help you find opportunities for growth and efficiency in logistics. Together with our parent company Posti Group, we offer all logistics value chain services under one roof.
Want to discuss in more detail? Contact our sales team.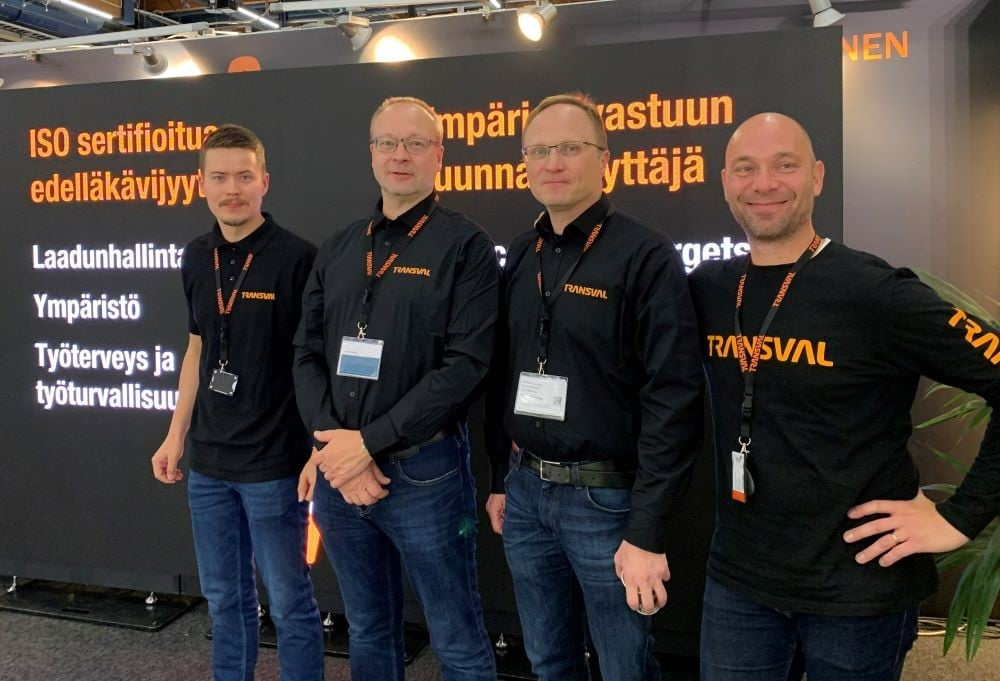 Boost your business by up to 10-30%
Efficiency. Growth. Delivery security. Continuous development. Safety. Pioneering partnership.
Check out our logistics solutions and contact us if you want to discuss your logistics needs in more detail!
Do you want to keep up with the latest trends in logistics? Subscribe to our newsletter!